About Farthing Funeral Service
The roots of the business go back to 1840 when Edward S Singleton started out in business on Woodbridge Road in Ipswich.
Hastings & Son was established in the town in 1876, but the business began to evolve into what we know today when the two were united in 1975, to become known as Singleton & Hastings, under the leadership of the Farthing family whose involvement, initially in Felixstowe, stemmed from 1950.
We believe everyone should have the opportunity to be aware of the choices available when arranging a funeral to make it meaningful and individual to them.
Here at Farthing Funeral Service we also offer an affordable prepaid funeral plan, Choice, so that you can arrange and pay for a funeral in advance. This will protect your family from rising costs and remove uncertainty about your wishes.
If you would like to talk to us about planning a funeral, or our Choice plan, please come and see us in any of our funeral homes, or if you'd rather we can arrange a home visit. We're also available 24 hours a day on the phone so if you need anything please don't hesitate to call your local funeral home.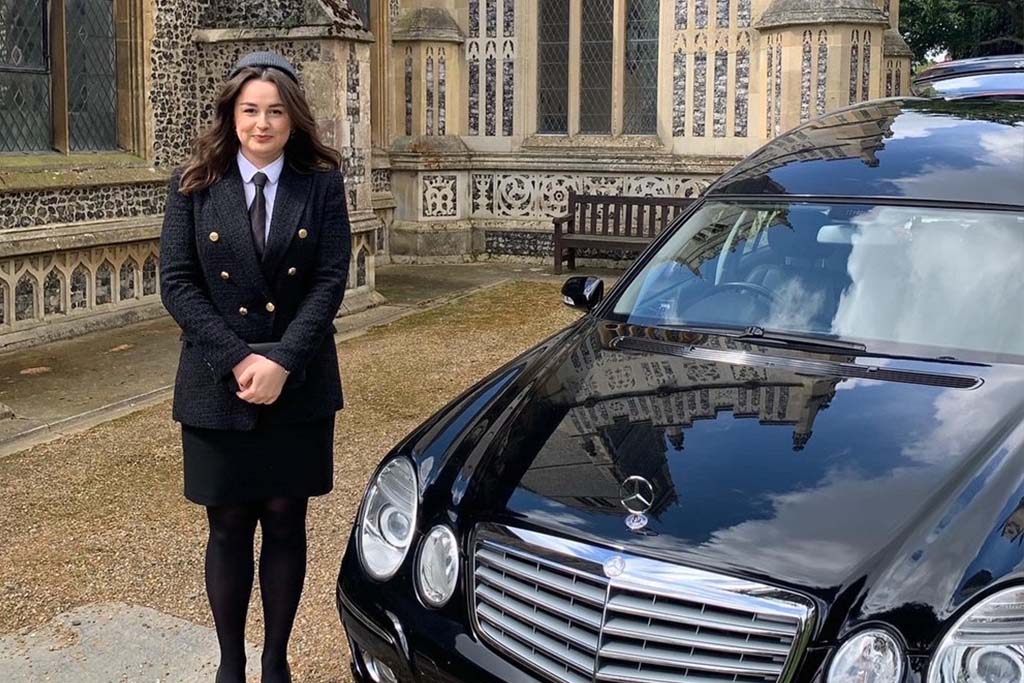 Meet the Team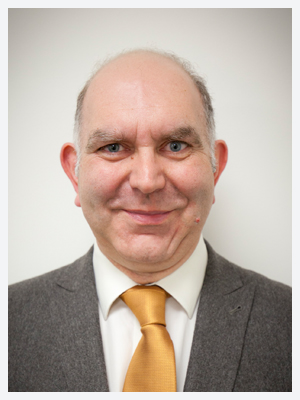 Luke Farthing
Business Principal
Raised and educated in Ipswich, Luke felt drawn to his vocation from an early age and joined the family business soon after graduation from Downing College, Cambridge. His passion for the care of the bereaved has led to an active involvement in both Cruse Bereavement Care and the National Association of Funeral Directors, for which he was an examiner for over 20 years. Luke finds relaxation in the Suffolk countryside, especially sailing on the River Deben or walking with his family.
Liz Farthing
Consultant
Liz has supported Luke in the family business for over 30 years. She was born and educated in Ipswich before training as an Occupational Therapist in York. She is passionate about supporting people during the process of arranging a funeral and on the day. Married in 1987, Liz and Luke have 4 children and find great pleasure in sharing their journeys. She also enjoys the arts, gardening and the natural world.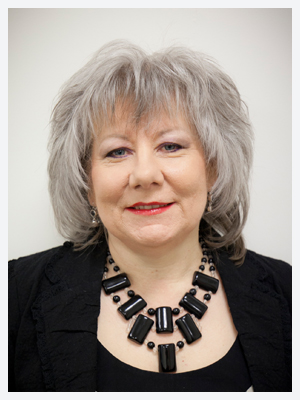 Andrea Race
Funeral Director
Andrea lives in Debenham and has been with the firm since 1989. Over the years Andrea has established herself as a caring and dedicated Funeral Director. Andrea won the Scales Memorial Prize when taking her Diploma examination, demonstrating her commitment to her career. Andrea's interests include dancing, especially Ceroc, and foreign travel.
Paul Pyther
Funeral Service Operative
Paul lives locally with his wife and daughter and their family dog. After a thirty year career in the Hairdressing industry, Paul sought a change of direction. He was inspired to join the funeral business following two family bereavements. Paul finds it important to have a role which is meaningful, worthwhile and caring. He enjoys the countryside, walks with the dog and spending time with his family.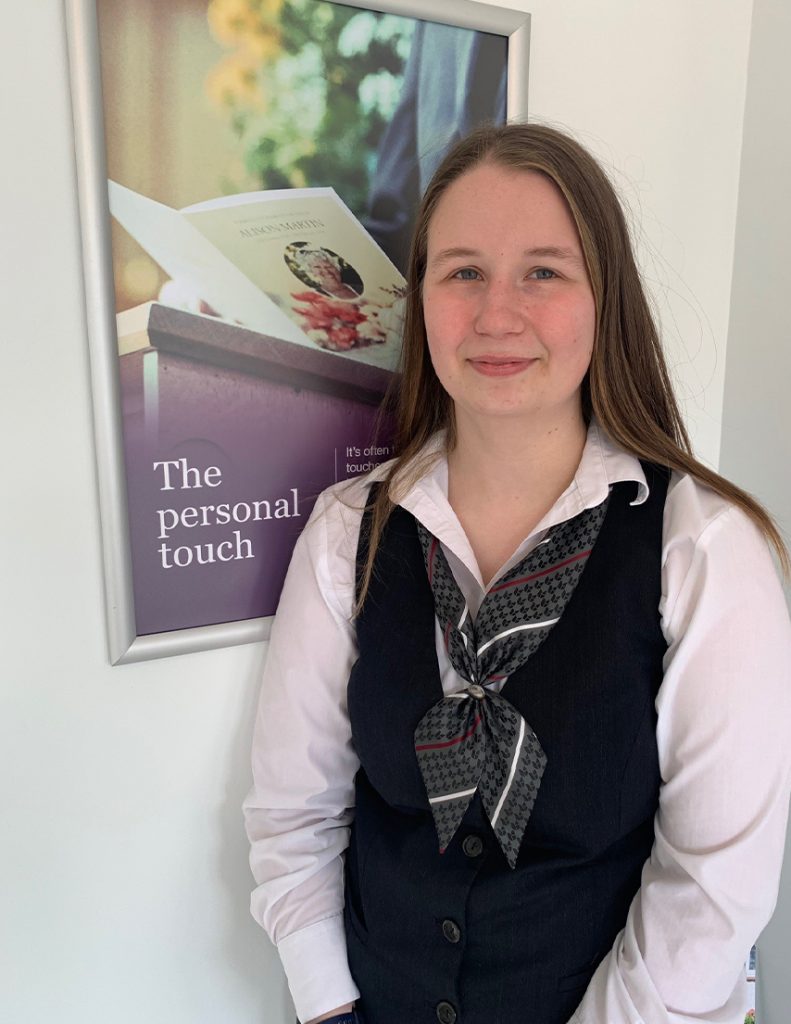 Chloe Jarvis
Funeral Arranger
Chloe joined the team in 2021 having previously worked in the care sector and was quick to show great promise with her attention to detail and motivation to provide the best service and care to our clients and their loved ones. In her spare time Chloe enjoys crafting, nice walks and looking after her three tortoises Lulu, Sheldon and Ziggy.
Our Values
Pride
We take pride in everything we do. Our aim is that everyone who works for Funeral Partners shares our values.
Helping People
Our business exists to help the bereaved to make fitting arrangements for their loved one's last journey and to provide lasting memories for family and friends. We do this with a positive, caring and understanding approach.
Respect for everyone
We value diversity and treat everyone with the same respect, courtesy and dignity.
Professional Standards
We are a professional organisation and we strive to achieve the highest possible standards in everything we do and to improve upon these standards continuously.
Accept responsibility
We accept responsibility for our actions both as a company and as individuals.
Partnership
We believe that we can only achieve our goals by working together in partnership with client families, suppliers and our employees.